Join the ezimac revolution and join our mailing list
Let ezimac take away your IT headaches and hassle. Our practical Synology and Mac-related services help you get on with the stuff you know and do really well, instead of you pulling your hair out over the things you don't.
Sign up for our regular newsletter to keep up-to-date with the latest products and specials as well as being automatically added to our prize draws .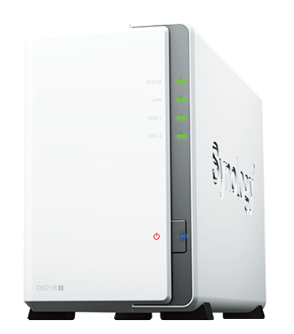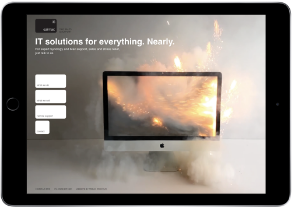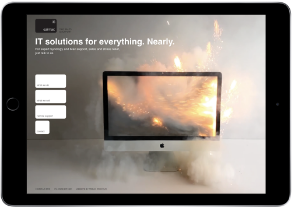 SPECIALIST APPLE
SALES & SUPPORT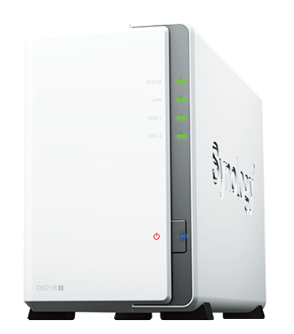 SYNOLOGY
AUTHORISED SYSTEMS INTEGRATOR